About Us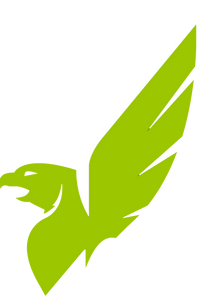 Titan has been manufacturing race winning components in the Motorsport Industry for over 40 years. During this time we've co-worked with many technical partners, which in turn has enabled us to expand our high performance product range, and also allows us to be responsive to the Motorsport Industries requirements.
Designed, machined and assembled on-site at our premises on the Harley Industrial Park in St. Neots, all our products are precision engineered and manufactured to the highest quality standards.
Titan Express has been launched as our online shop so that you, our customer, are able to purchase our catalogue products with ease. We currently offer a range of Engine and Drivetrain components, Remote Oil Pumps, Steering Solutions and many more items, which are all listed in the Titan catalogue. 
The shop listings span a range of Ford Engine components, from the Ford Kent 1600/Crossflow to the Ford Ecoboost 1.6L with additional components between, for engines including the Ford Pinto/Cosworth YB and the Ford Duratec 2.0L - 2.5L.
These Ford components make up most of our current catalogue, however, we have in the past stocked items for the Vauxhall 2.0L XE, Ford Zetec, Rover K-Series and more.  Although these items are part of a discontinued line and therefore production has ceased, we do have several items still available, but only whilst stocks last.